February Chapter Dinner
May 9th 2019
Join us for our 2nd Chapter Meeting of 2019, featuring a update from LSCU, and an update on upcoming events from the Young Professionals
Dinner Sponsor
Sponsorship Still Available
Bar Sponsor
Sponsorship Still Available
Dessert Sponsor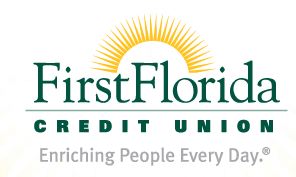 There is still the Dinner Sponsorship Available for this Meeting and Sponsorship Opportunities available for the future Dinners
6:00 Networking | 6:30 Dinner and Presentation

CoLab @ the POD
124 Marriott Drive
Tallahassee, FL 32301
Cost: $35 per person

Complete details are on our website. Click the RSVP button below.
Our attendees love door prizes! Please email us at info@tallahasseechapter.org if your organization would like to bring a door prize for our attendees!
Cost: $35.00 per person, made payable to: Tallahassee Chapter
We are now accepting Contactless Payments (Apple and Android Pay) along with credit card and Chip payments at the event (Visa, MasterCard, American Express, Discover, and JCB).
Checks can be mailed to:
Tallahassee Chapter of Credit Unions
PO Box 16255
Tallahassee, FL 32317-6255
Checks or credit cards can also be presented at check in.
Please RSVP for this event before Tuesday, February 5, 2019*.
*Please note that we are required to provide a headcount to the venue by the deadline specified above. If you are unable to attend, please notify us before the RSVP deadline to cancel or you will be asked to pay the cost of the dinner. Thank you!